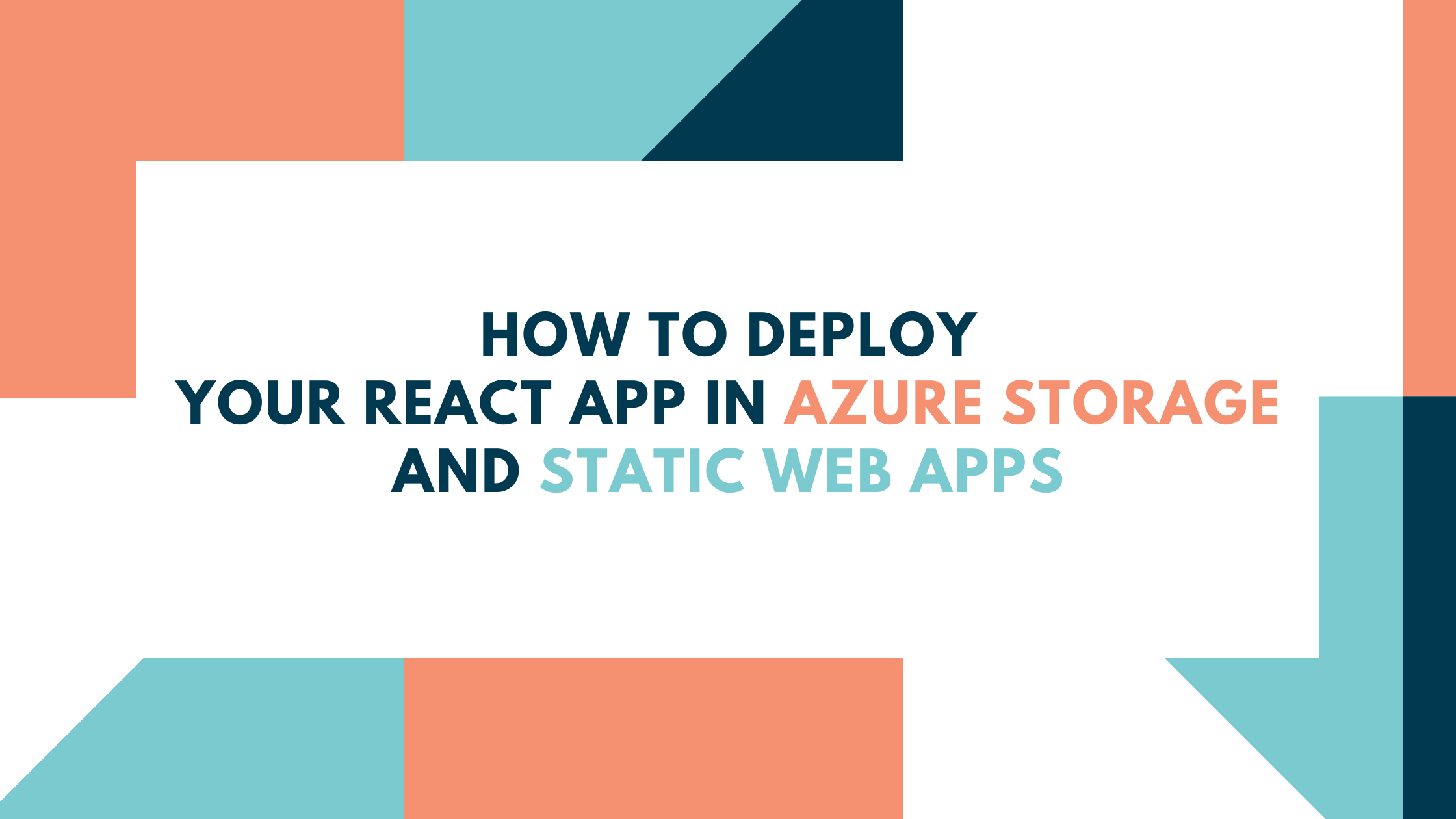 Imagine you just finished your dream app in React and search for a way to host it somewhere on the Internet. Did you know that you can host it on Azure Storage? No? Let's see how! Oh, and your app is static… Deploy your app in Azure Storage But first some prerequisites on your laptop: Azure CLI is installed, and you can log in to Azure — https://docs.microsoft.com/en-us/cli/azure/install-azure-cli Azure Storage Explorer is installed, and you can sign in with your Azure credentials to upload content — https://azure.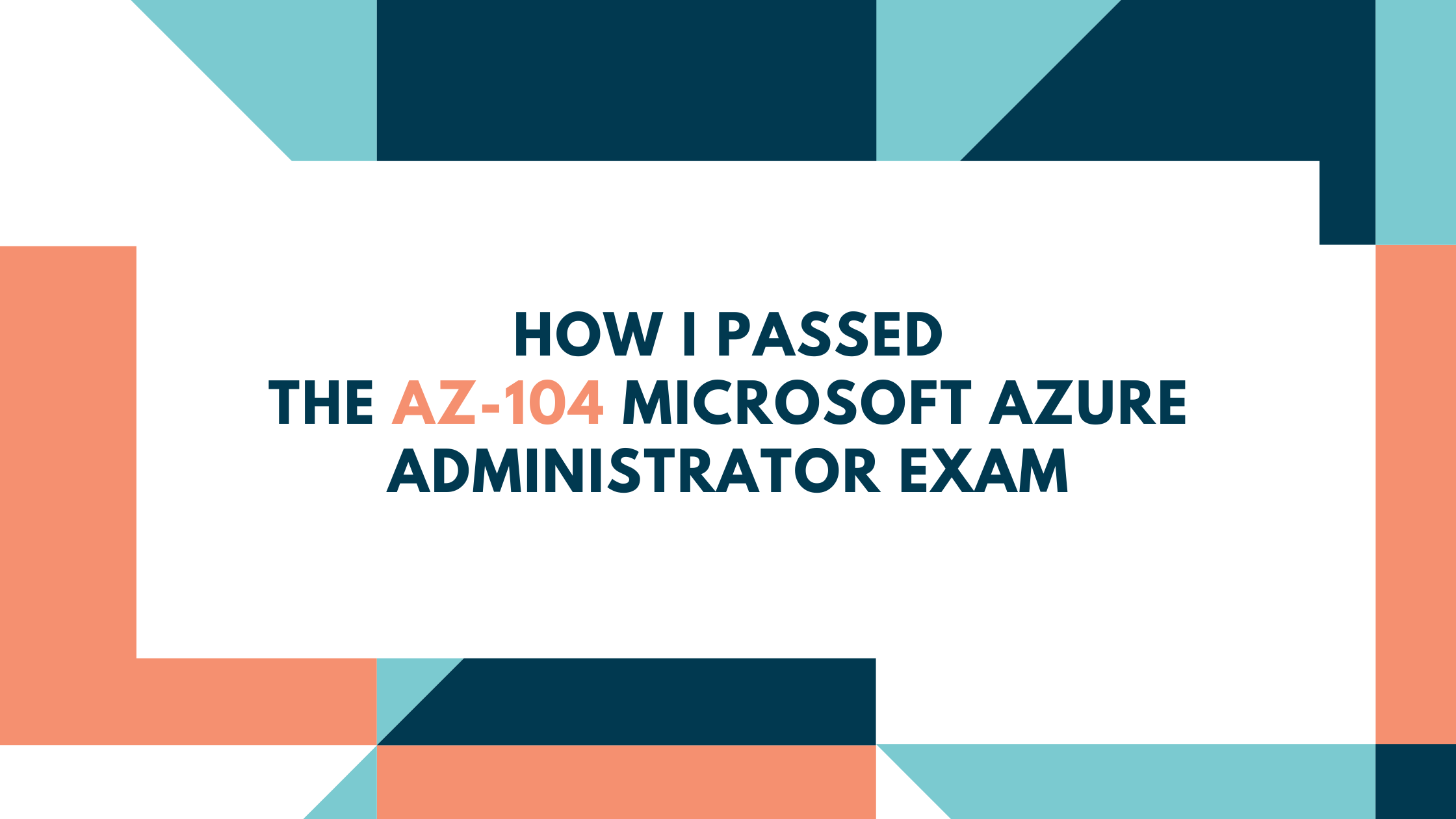 After becoming Azure Solutions Architect Expert Certified in October, I challenged myself to pass the AZ-104 Microsoft Azure Administrator exam before the end of 2020! OK, enough with the celebration. I need another challenge! After running in the rain, I thought it was a good idea to prepare for the exam AZ-104: Microsoft Azure Administrator Why? I already have the course, the voucher, and it will help me in my daily job… So let's go!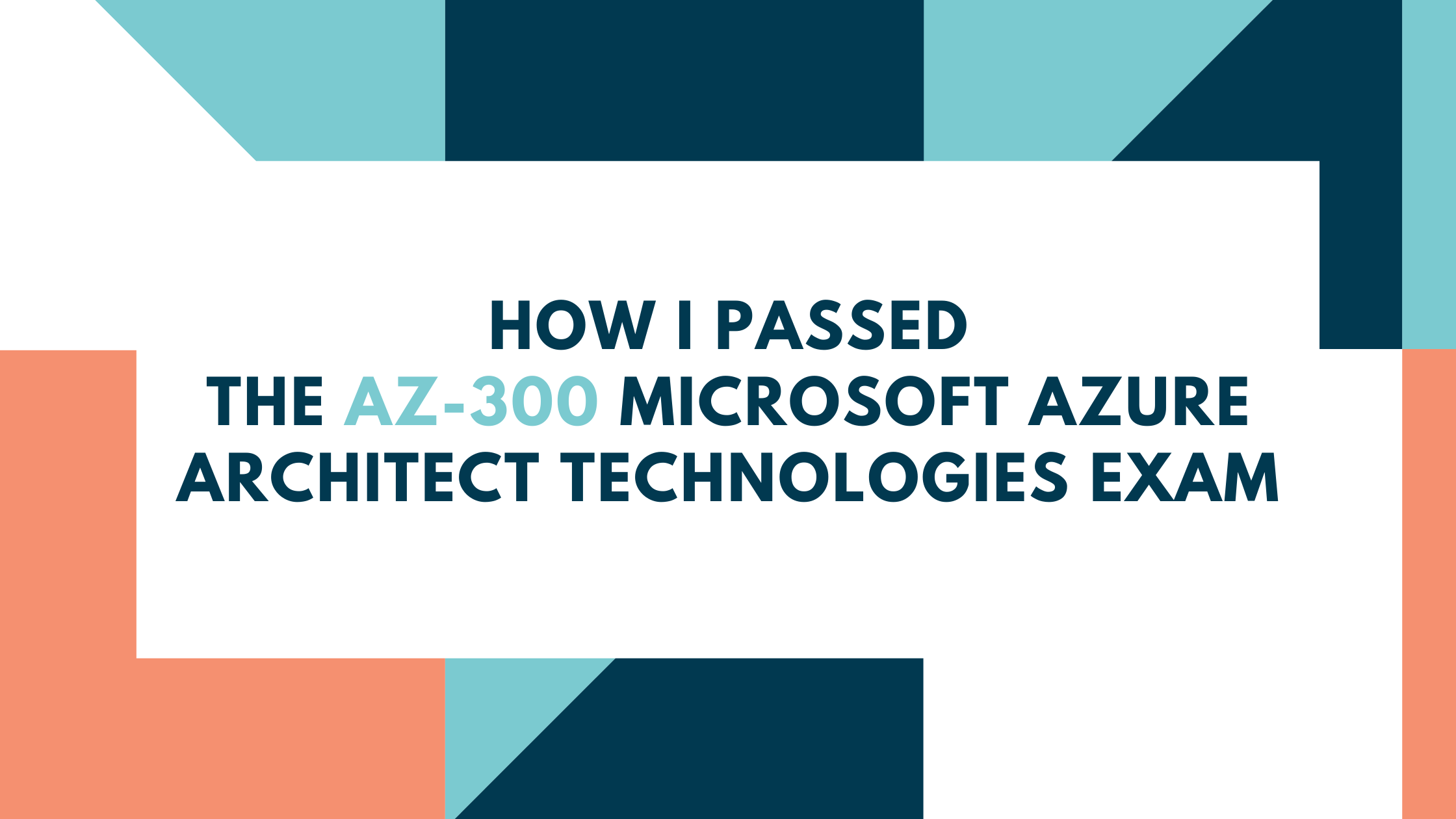 After passing the AZ-900 Microsoft Azure Fundamentals exam, I challenged myself to get Azure Solutions Architect Expert certified! I knew this would not be easy from the start, but it's only my eighth challenge this year, and nothing could stop me! I need another challenge 😅 Next step, #Azure Solutions Architect Expert Certification. For this one, I need to prepare for two exams... Let's go! 💪#AzureCertified — Johan Rin (@johanrin) June 8, 2020 In this post, I will explain how I prepared for the AZ-300 Microsoft Azure Architect Technologies exam.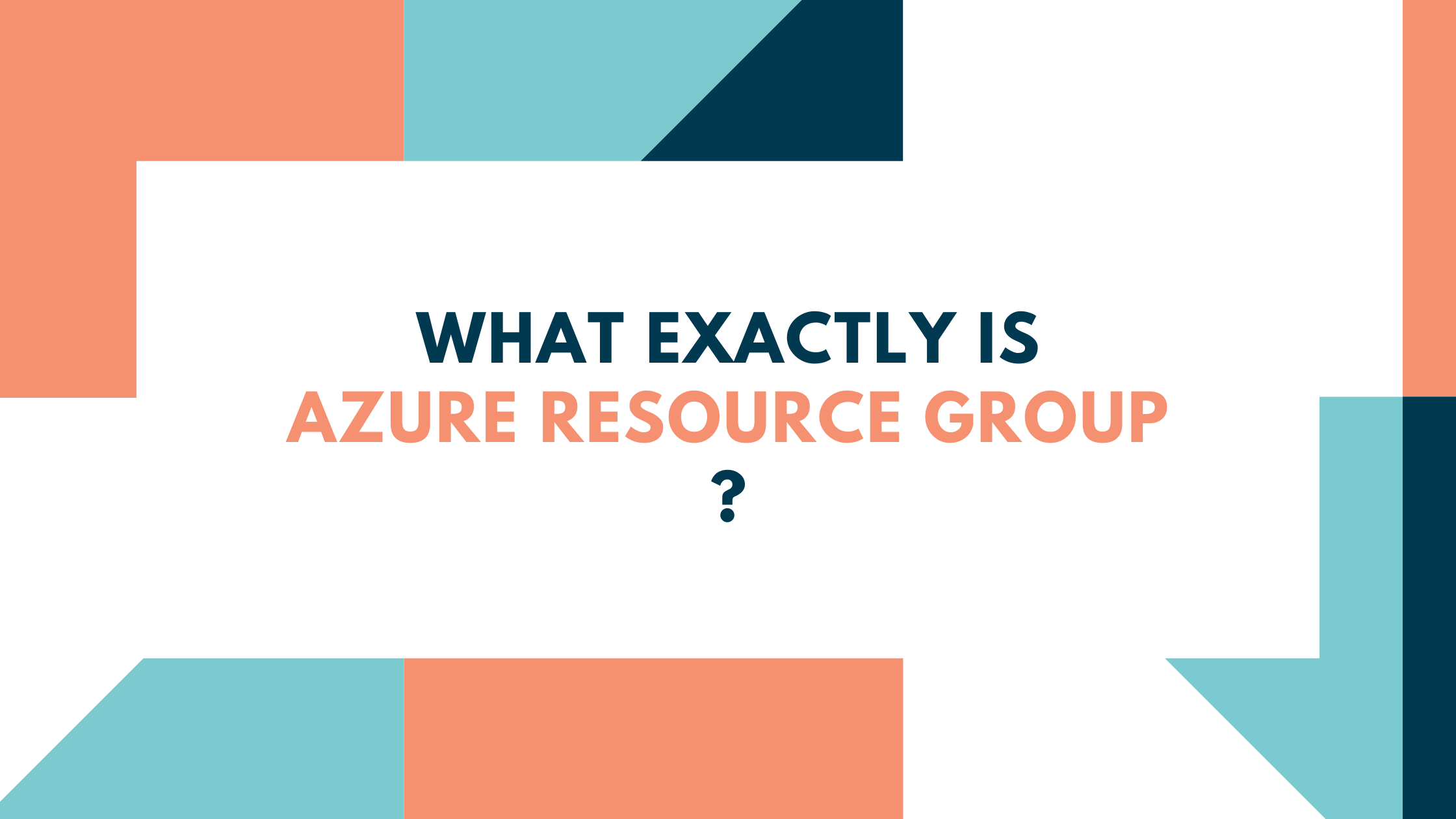 When I first used Azure to create a virtual machine, I was confused by Azure resource groups. I didn't understand why I needed it because it doesn't exist in AWS! Resource groups are specific to Azure and critical to know. In this post, I'll show you what resource group is, and we'll deploy your first virtual machine. Let's begin. Resource Before explaining what's a resource group, I have to explain what's a resource in Azure.